Our Story
What began in 2018 as a pursuit of passion has now evolved to be a successful home-baker venture that has touched many hearts, and the journey continues…
The story of TCP has its roots in the years spent observing & helping (often tasting!) our founder's dear mom's home baking. She was a self-taught home baker, but one of the best of her times.
Over these beautiful and successful years, TCP has evolved to be a go-to choice for several occasions, thanks to our wide range of delectable eggless treats and gifting solutions.
Amid the routine humdrum, we are blessed with plenty of lively moments to commemorate. With TCP, you can do so in style and elegance, as we have curated products for every occasion.
Our young, efficient and dynamic team has a vision to take people on a journey to unravel the pure joy of guilt-free indulgence and a healthy celebration, as they explore the treasure of TCP's variety of delicacies.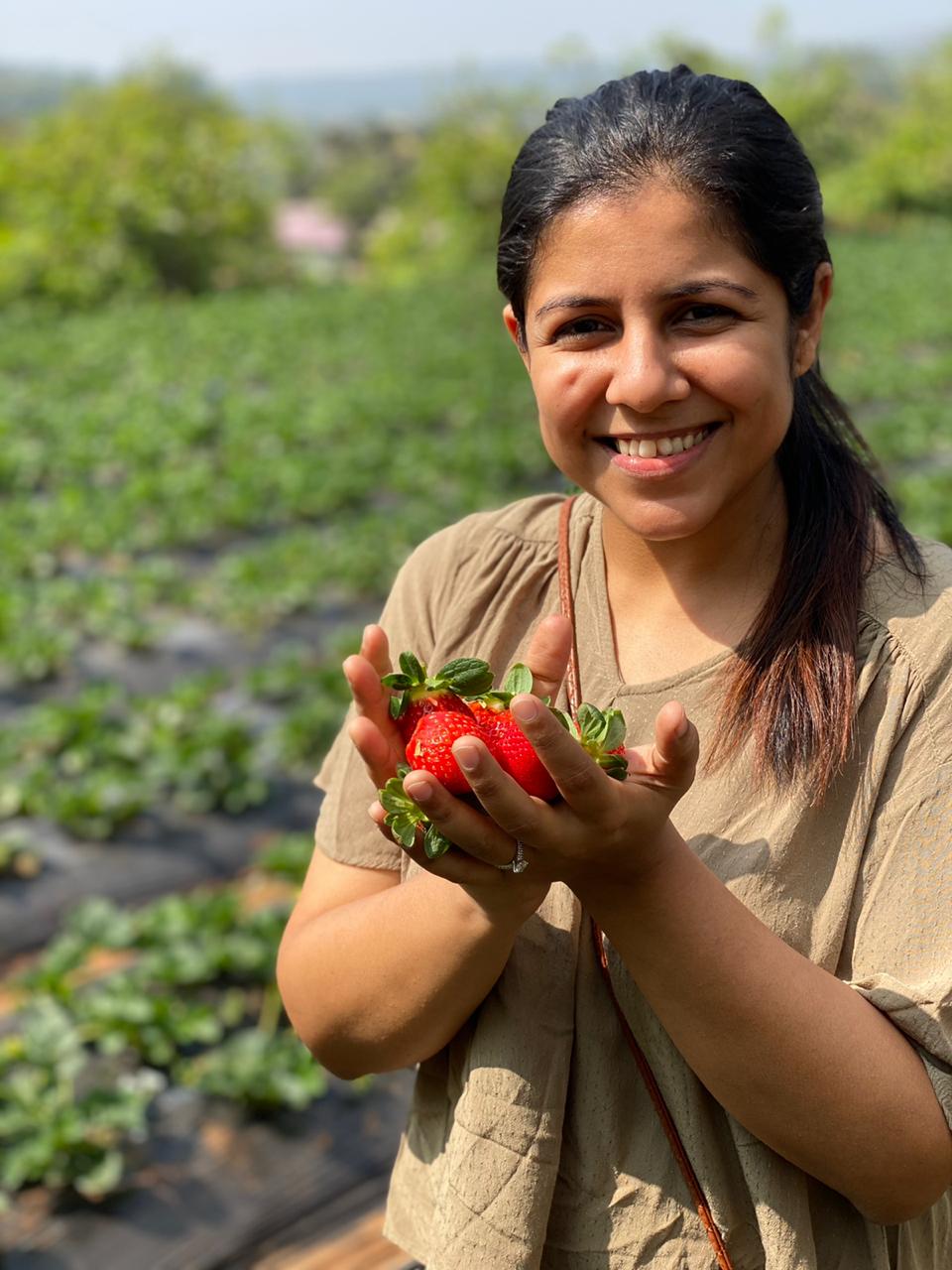 Ritu V. | Founder
After giving several years to her family real estate business and pursuing a career in law, Ritu finally found her true calling and became the brain and heart of TCP. She started this venture when she decided to devote herself towards following her passion full time. At TCP she wears many hats as she performs multitude of key roles like Head Chef, Food Stylist, Photographer, Creative Head and also Chief Curator.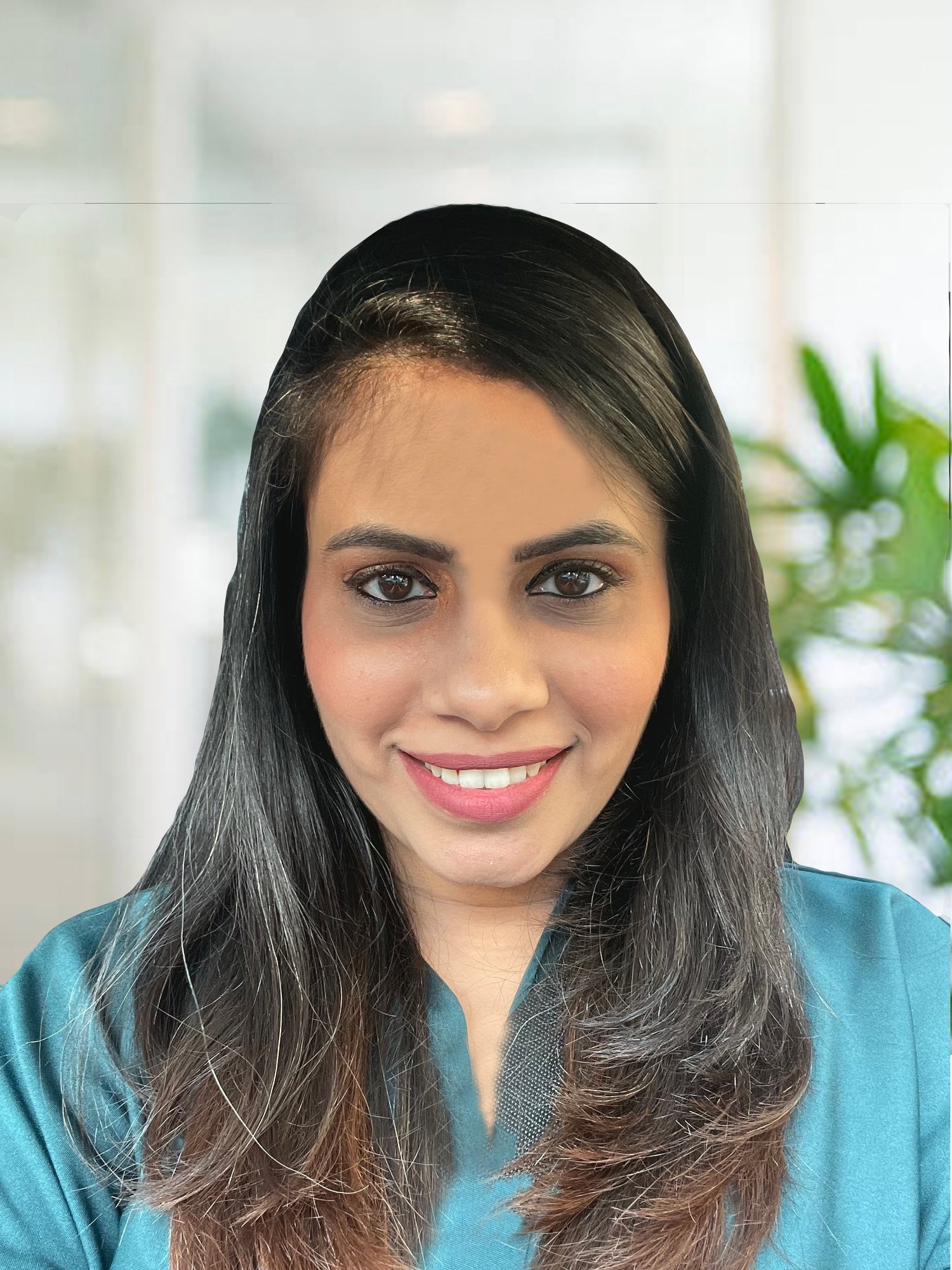 Ishita V. | Co-Founder
From being an encouraging family member to being a strong helping hand to now turning into a full time sous-chef at TCP, Ishita has become an integral part of this venture.
She assists Ritu with idea generation as well as curation, while also efficiently managing TCP's team.